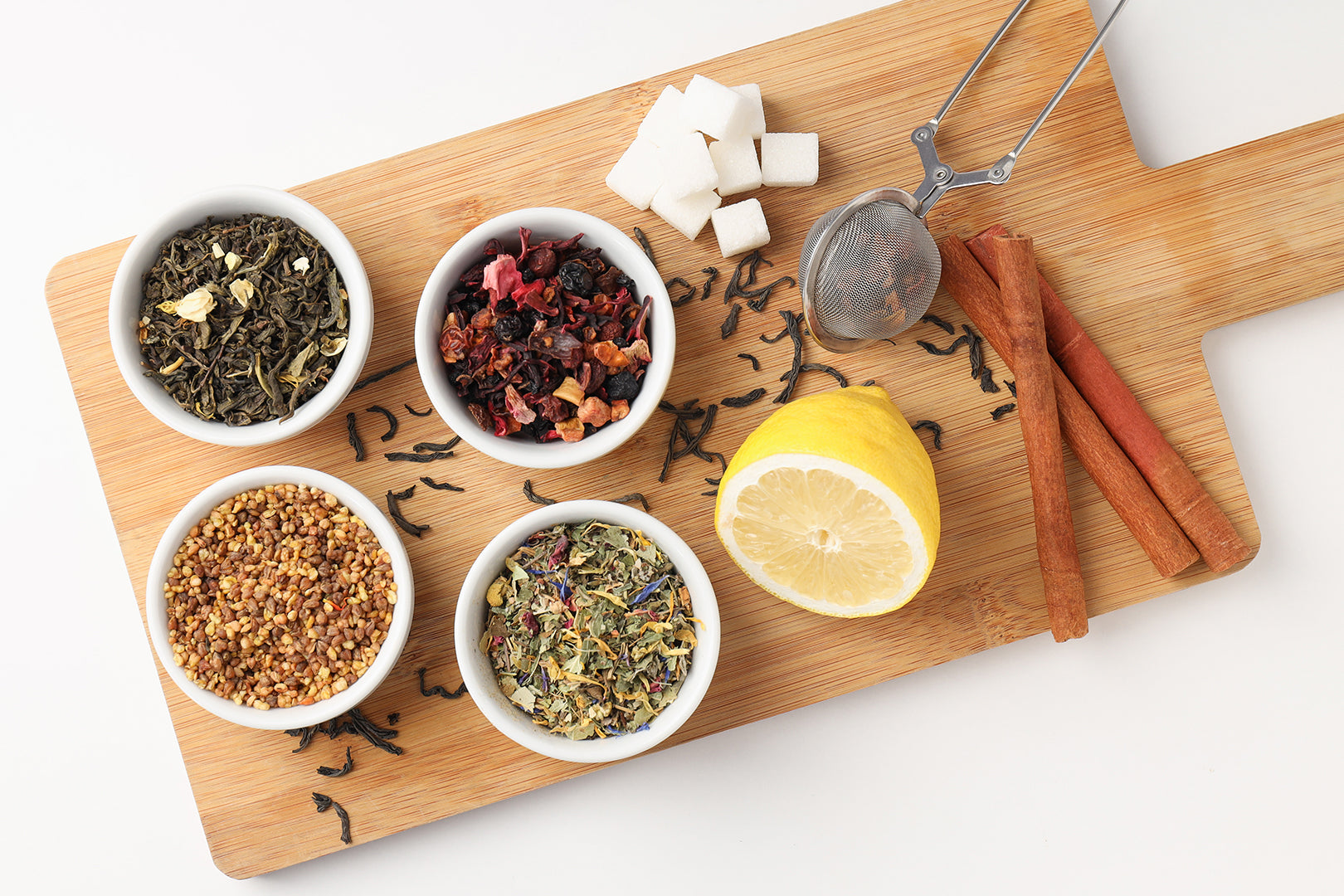 WHY TGL?
TGL Co's teas and coffees are among the most delightful beverage products. Our International and Indian blends are delicately crafted by experts with love, while using the best teas, coffees and natural quality ingredients sourced globally. Experience the good life with these everyday luxuries. You deserve it.
INDIAN WELLNESS RANGE
We at The Good Life Company understand the power of Indian ingredients. Our Indian wellness range is packed with some potent super ingredients like Aswhagandha, Moringa, Tulsi, Triphala and a host of others. Each blend is balanced to bring you teas with immense health benefits and a delicate taste.
Explore the rest of our collection
Why TGL Co.?
★★★★★

Very nice product and kept it's standards to our expectations as published

Kinshuk
★★★★★

Just wanted to drop a line or two to tell you that I've loved every single one of your tea flavours that I've had.I've tried Sweet Dreams (the Chamomile blend), Orange and Mango Oolong and Mogo Mogo. Apart from these, I've really enjoyed the free sachets that I've got, a Detox tea with lemon and Green tea with Jasmine

Priyanka Mohan
★★★★★

One of the best instant coffee I have tasted. Normally, I drink espresso at home but when I travel, I make sure that I am carry this instant coffee with me. Tip: Once opened, please put the pouch in an airtight container. Would order again, no question about it.  

Sudhir Gupta
★★★★★

Just wanted to thank you again for the lovely tea bags. I had finished each unique flavour today morning. I am an ardent coffee lover and used to have green tea occasionally but I love these. My favourite is the Little Buddha Green Tea. Will definitely recommend it to friends. 

Elvina Dsouza
★★★★★

Very nice...subtly sweet tea...The product mentions leaves are from Chinese plantations. Will try their oolong next.

P. Udup